The Upper East Side is synonymous with style and opulence, and its restaurants are just the same. With a host of Italian and French options, residents of the Upper East Side (also known to locals as UES) are never far from an upscale eatery. However, the neighborhood plays host to a number of cultural cuisines and a handful of unique spots that offer second-to-none Upper East Side fine dining experiences.

Anyone looking for Upper East Side real estate should get to know more about what the neighborhood has to offer. From visiting art galleries and museums to strolling through Central Park, life on the Upper East Side is luxurious. If you're relocating soon, make sure you don't miss this list of the best restaurants on the Upper East Side.
1. Carravagio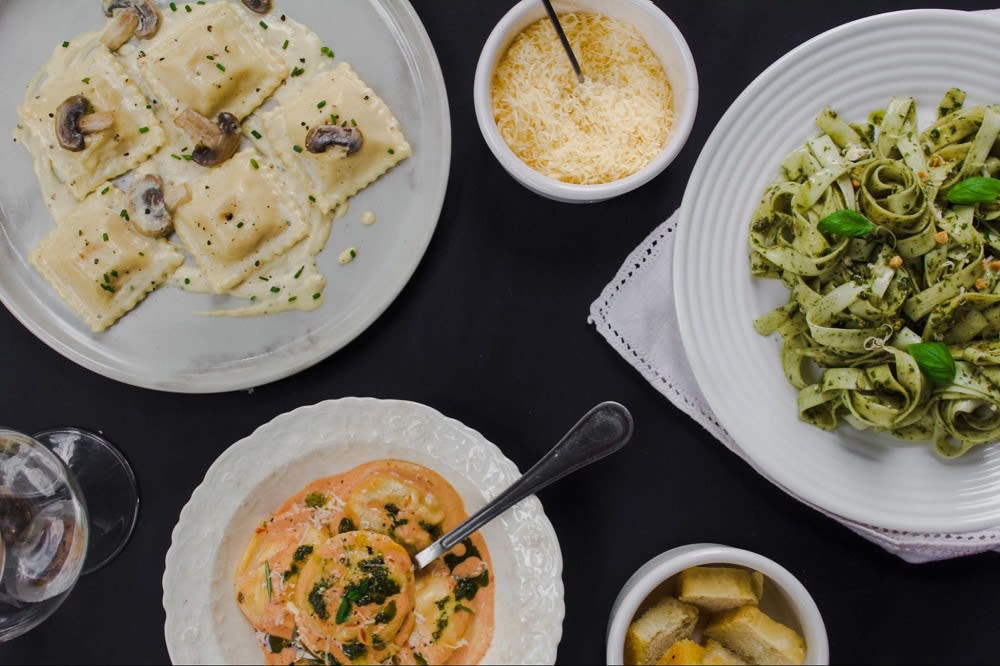 Photo courtesy of Unsplash
The best place to start for an unbeatable dining experience on the Upper East Side is
Carravagio
. Located at 74th near Madison, Carravagio is a staple of Italian cuisine steps from Central Park and walking distance from Upper East Side homes for sale. Carravagio is owned and operated by the Bruno brothers, who seek to carry on their family tradition of serving impeccable Italian classics with a bit of modern flair.

Guests love Carravagio's burrata, melon, and prosciutto appetizer along with the tuna carpaccio and caviar. Serving both lunch and dinner, Carravagio invites guests to choose from a selection of risotto, pasta, fish, and meat dishes. Carravagio is open for lunch every day from 12pm-3pm and, for dinner, 5pm-10pm. If you're in town looking for Upper East Side homes for sale, remember to make reservations in advance.
2. Sant Ambroeus
Following Carravagio as one of the top Italian restaurants in the neighborhood,
Sant Ambroeus
is a first-rate trattoria with delicious gelato and incredible house ravioli. The restaurant's Madison Avenue location is a block from the park and brings guests into a sweeping dining room with elegant seating and a stunning chandelier.

Breakfast provides excellent cappuccinos and espressos that pair perfectly with freshly-baked rolls, omelets, and decadent pastries. For dinner, try any of the Sant Ambroeus specialities, from burrata and tartare to bologneses, lasagnas, and risottos. Gluten-free options are available on request. Sant Ambroeus is open from 8am-10pm during the week, and 9am-10pm over the weekend.
3. Daniel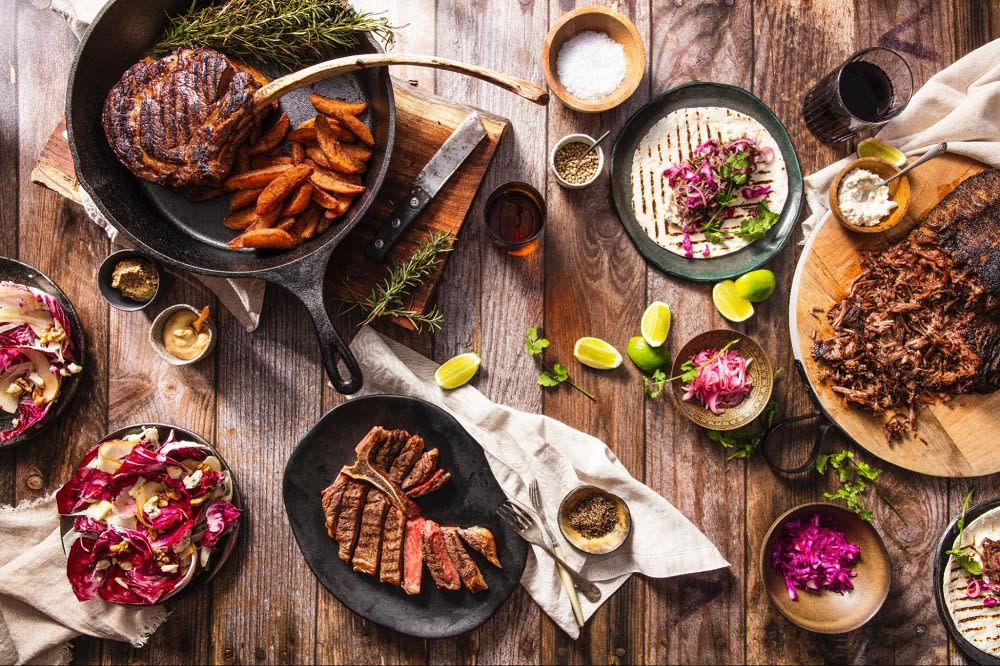 Photo courtesy of Unsplash
It's difficult to beat the opulence of
Daniel
, the flagship French restaurant of chef Daniel Boulud. The dining rooms at Daniel are truly sublime, with intricate ceiling molding and intimate lighting. The restaurant feels at once historic and modern at its location on 65th (living in Upper East Side, you'll encounter many architectural gems). Sample one of the many house cocktails to pair with the four-course prix fixe meal. Enjoy a range of seafood, meats, and greens that perfectly encompass traditional French flavors. Guests have raved about Daniel's quail-stuffed foie gras and pork ribeye.

Reservations are encouraged and jackets are required at Daniel. The restaurant is open Tuesday through Sunday from 5pm-9:45pm.
4. Orsay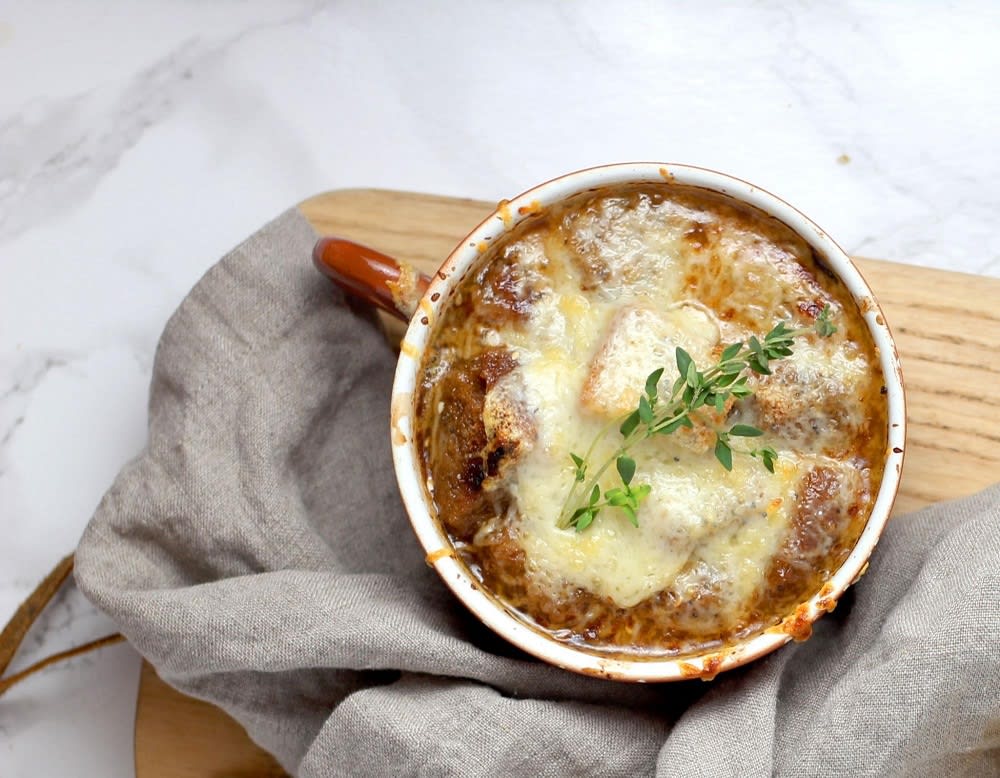 Photo courtesy of Pexels
Step through a stunning, historic entrance on Lexington to gain access to
Orsay
, another of the Upper East Side's top French eateries. This Parisian-style spot has a classy, old-fashioned feel with a great mix of traditional and modern French fare. Choose from over 200 French wines with dinner or stop by earlier for lunch or brunch. Everything from French onion soup to chicken liver mousse, filets, and frites are available.

Guests love the way Orsay's outdoor terrace and hospitable service transport them immediately from the Upper East Side to a cozy cafe on the streets of Paris. Anyone investing in Upper East Side real estate can visit Orsay from 12pm-9:30pm during the week, and 11:30am-9:30pm over the weekend.
5. Toloache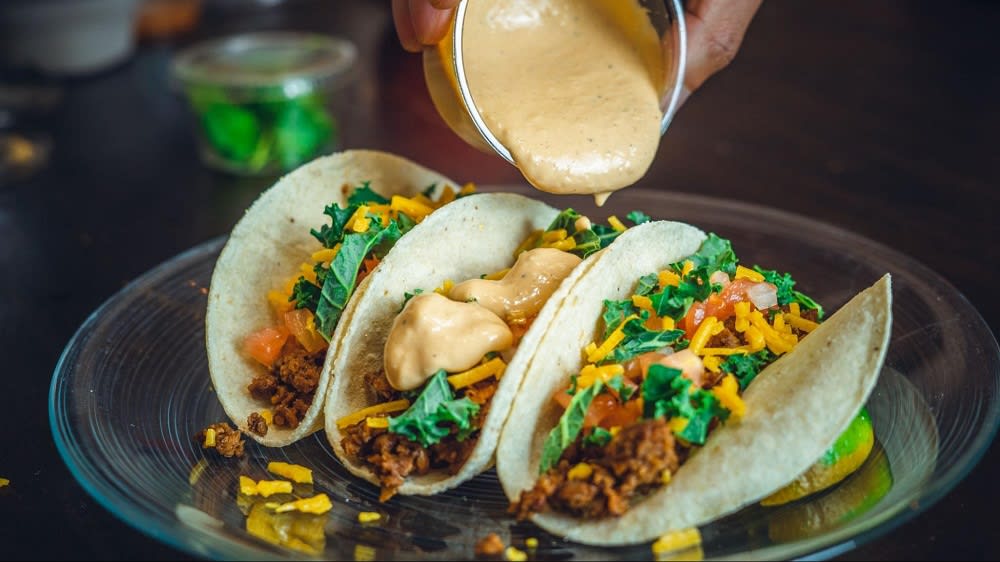 Photo courtesy of Unsplash
Aside from beautiful Italian and French eateries, the Upper East Side offers residents the chance to sample many other types of cuisine. At
Toloache
, the dishes feature the best of Mexico. With a colorful dining room and extensive list of tequilas, Toloache welcomes guests to enjoy classic Mexican dishes like toro taquitos, pescado tacos, and, of course, camarones toloache.

Located on 82nd, Toloache is open from 12pm-10pm Monday through Thursday, with extended hours to 11pm on Friday and Saturday, and closing at 9pm on Sundays.
6. Avra Madison Estiatorio
For a taste of Greece, visit the
Avra Madison Estiatorio
, a divine eatery that specializes in fresh seafood and understated Mediterranean decor. Choose between a prix fixe lunch or fish by the pound, with appetizers that range from hummus and saganaki to calamari and souvlaki. The warm, spacious ambience and friendly service are simply the icing on the baklava. With a location on 60th, Avra Madison Estiatorio invites guests to dine with them between 11:30am and 12am throughout the week. It's the perfect spot to grab lunch or dinner while in town perusing the Upper East Side real estate market.
7. The East Pole
Housed inside a brownstone home on 65th,
the East Pole
is a truly unique experience of Upper East Side fine dining. Elegant, bright, and modern, the New American eatery boasts farm-fresh ingredients and a variety of mains. Visitors can taste everything from oysters and gazpacho to grilled snapper and edamame hummus.

Residents can stop by the East Pole for dinner Tuesday through Friday between 5pm and 11pm. Brunch hours vary.
8. Sushi Ishikawa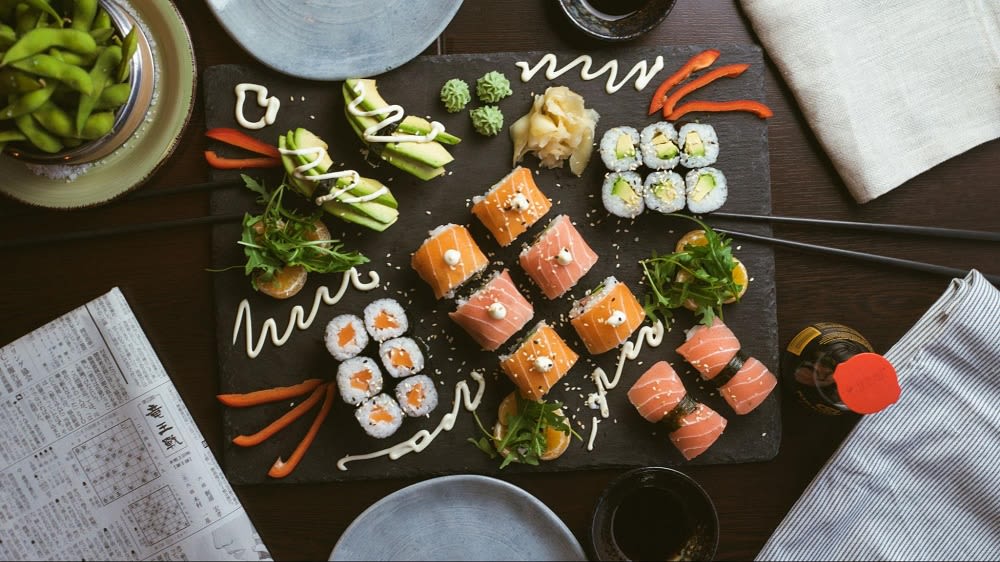 Photo courtesy of Unsplash
Finally, no list of the best restaurants on the Upper East Side would be complete without mentioning
Sushi Ishikawa
. This one-of-a-kind Japanese eatery features an omakase menu determined ahead of time by the chef. Guests can expect multiple courses of seasonal dishes in a classy dining room with tasteful decor. Living in the Upper East Side, you can walk to this restaurant and dine in or order out, choosing from Ishikawa's selection of omakase courses, sushi rice bowls, nigiri, and more.
Call the Upper East Side home

With dozens of upscale restaurants to try, the Upper East Side is a haven for those who place a high value on fine dining. If you're considering the Upper East Side real estate market, make sure you partner with an expert real estate team to help you find a property close to all the best restaurants.
The
Living New York
is an award-winning team known for helping buyers find and secure their favorite properties quickly and efficiently. When you want to learn more about what the Upper East Side has to offer, choose Living New York as your inexhaustible source of insight and expertise. Contact the team to learn what makes us top real estate agents in NYC or check out our guides,
Success Stories
, and more!

*Header photo courtesy of Unsplash