The West Village: Manhattan's Most Loved Neighborhood
The West Village has long been known as a trendy and desirable neighborhood in Manhattan, with its charming tree-lined and cobblestone streets, historic architecture, and vibrant food scene. In recent years, the real estate market in the West Village has seen a surge of interest, with both condos and apartments in high demand. Michael Holt, one of the top real estate agents in NYC, has seen firsthand the increased interest in the West Village real estate market. "People are drawn to the West Village for its unique character and sense of community," Holt says. "And with so many great restaurants and shops, it's no wonder that people want to live here."
3 Must Eat Restaurant Classics in West Village
Dante West Village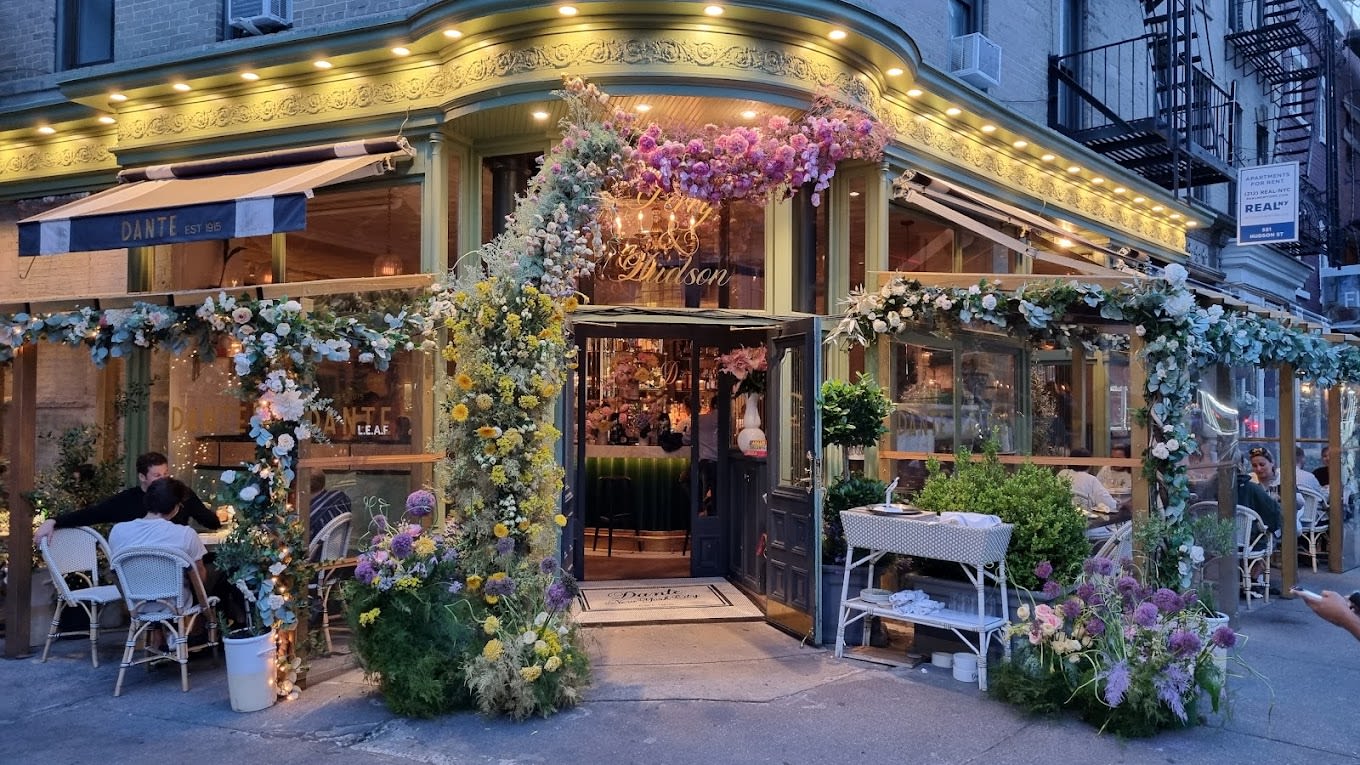 One of the main draws of the West Village is its diverse and exciting restaurant scene. From cozy cafes to high-end dining destinations, the neighborhood has something for everyone. For those looking for a truly unique dining experience, the restaurant Dante has been making waves in the West Village. Dante's is celebrated for its stylish ambiance with excellent cocktails (rated on of the best bar scenes in NYC) seafood & grill, and terrace. A surprisingly busy time to go is Wed evening around 5pm.
Buvette
Another popular restaurant in the West Village is the French-inspired Buvette. With its charming decor and cozy atmosphere, Buvette has become a go-to destination for brunch and casual dining. The best time to go for a vibe is brunch Sundays.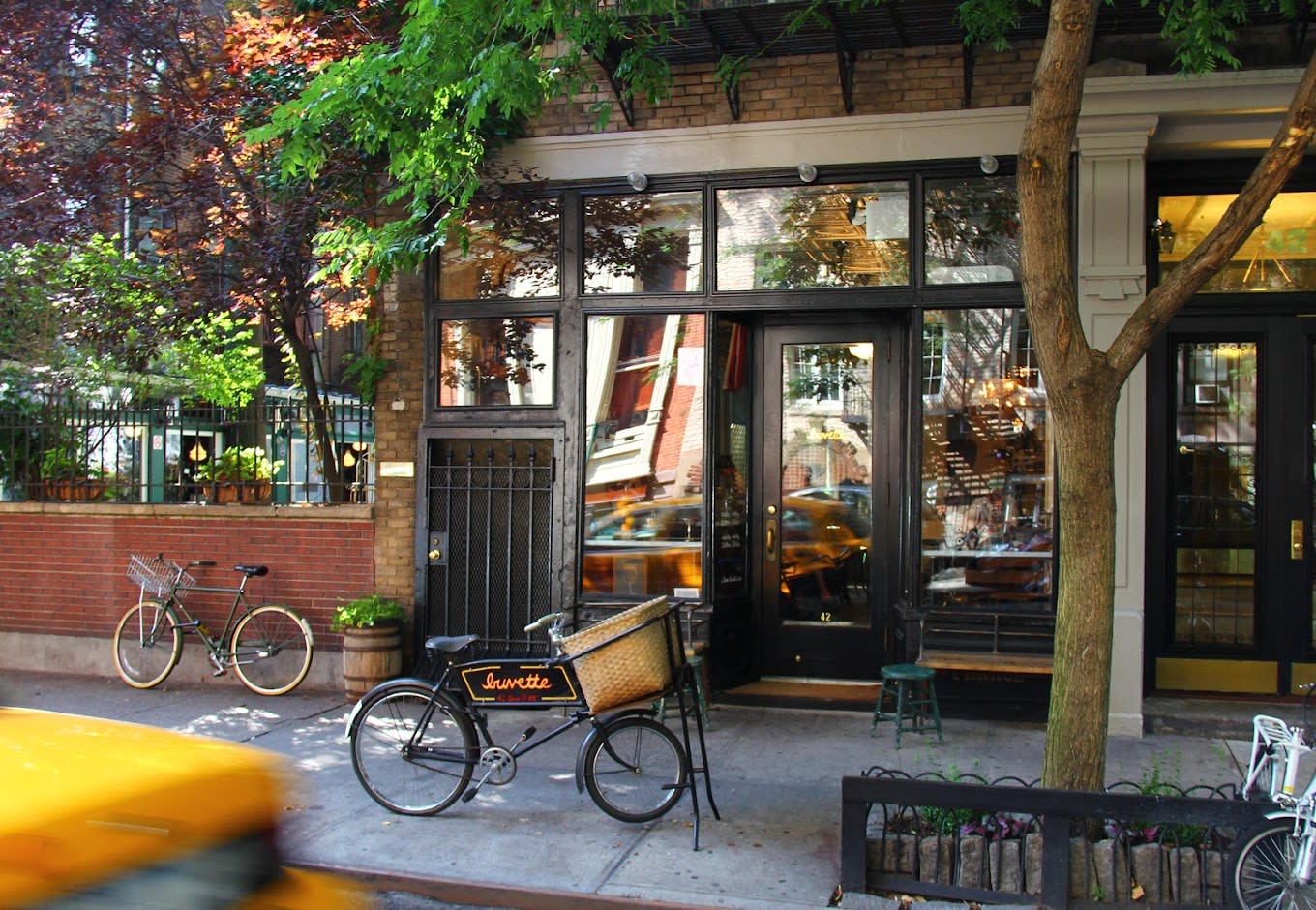 Via Carota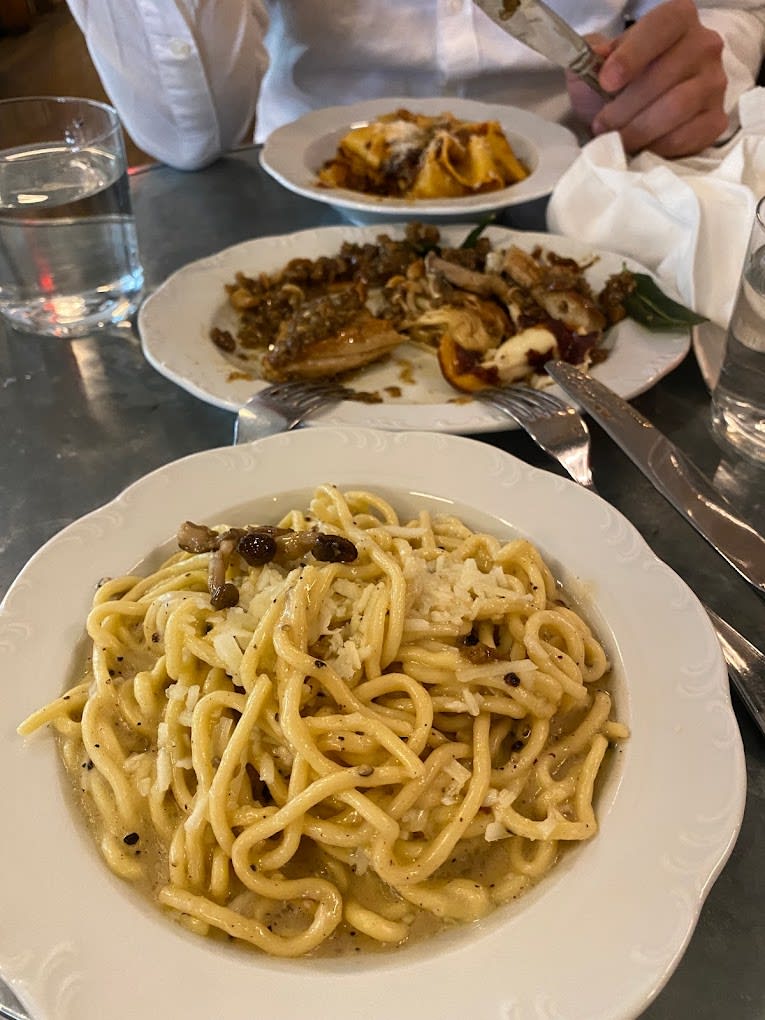 And for those looking for a taste of the Mediterranean, the restaurant and wine bar Via Carota has garnered a loyal following for its rustic Italian fare. They are famous for their caccio e peppe which is arguably the best you'll ever try. Even the vegetables at Via Carota are amazing. The best time to go for a vibe is Friday at 7pm.
Real Restate in West Village: Condos, Coops, and Townhouses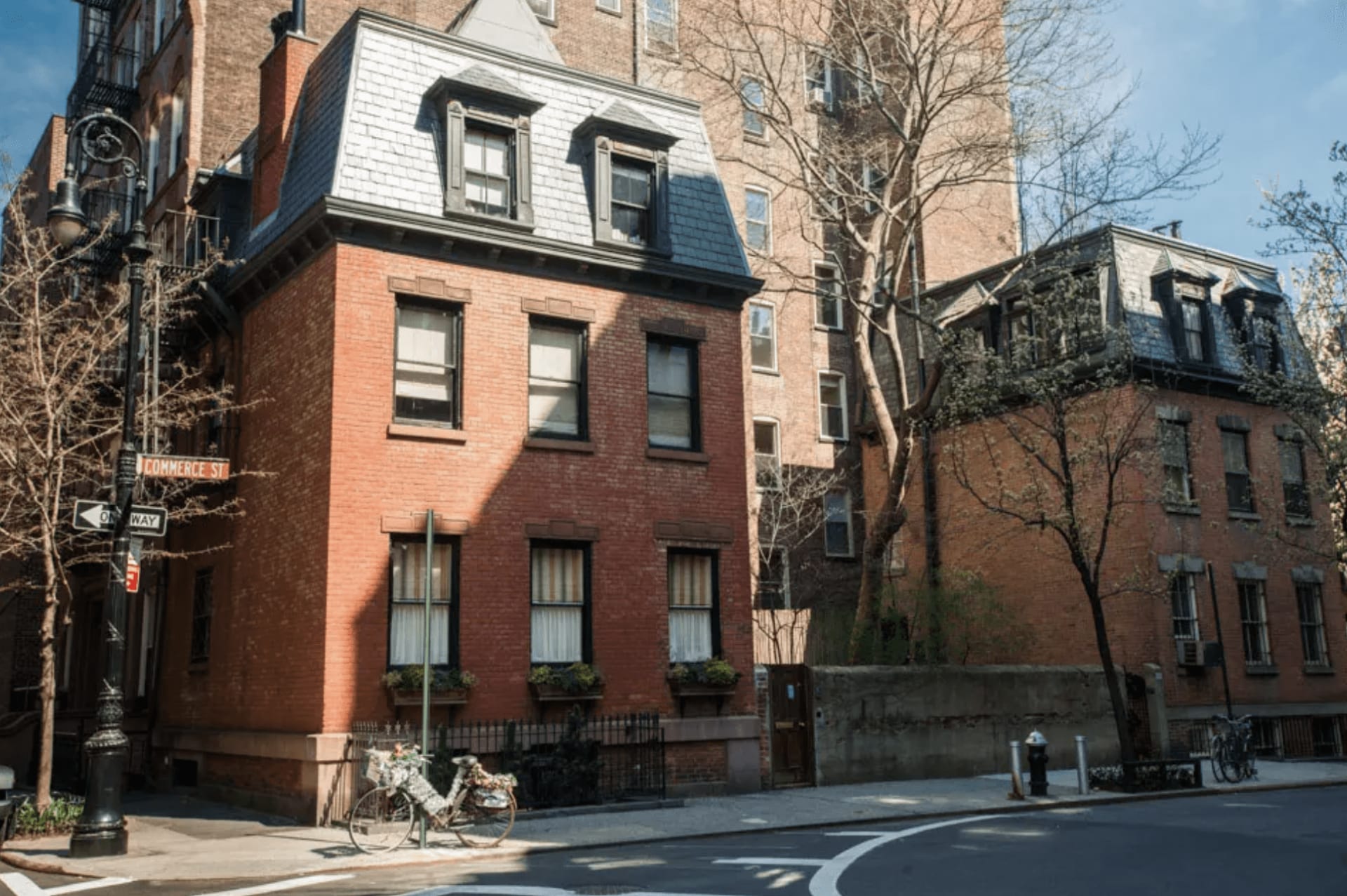 Of course, with so many great dining options in the West Village, it's no surprise that the real estate market has seen a boost in recent years. "The demand for condos and apartments in the West Village is always strong," says Holt. "People want to live in a neighborhood with a strong sense of community and a vibrant restaurant scene. "And it's not just the food that's drawing people to the West Village. The neighborhood's historic architecture and charming streetscapes also play a role in its popularity. Many of the condos and apartments in the West Village feature beautiful pre-war details, such as high ceilings, hardwood floors, and ornate moldings. Of course, with increased demand comes increased competition. As more people look to buy or rent in the West Village, prices have risen accordingly.
According to data from independent analysts Urban Digs, the median home value in the West Village is just over $1.8 million (up 8% over last year), with the median rent for an apartment coming in at $4,995 per month (rental data provided by Streeteasy). Despite the high prices, however, Holt is confident that the West Village will continue attracting buyers and renters in the coming years. "There's something special about the West Village that you just can't find anywhere else in New York City," he says.
West Village Further Reading & Real Estate For Sale
For more information on West Village including points of interest, schools and real estate for sale click here